---
---
---
---
Rising Damp
This is the most common kind of damp problem and can affect properties in areas with a lot of rainfall, including old buildings that were not built with damp proof membranes or places near rivers/lakes. It can also occur due to problems in the brick work or joins, where water might get into the property and cause unsightly marks on walls and ceilings. Damp around the house in this way may also lead to smells (as well as a feeling of the air being damp) and if left unattended can cause further damage to the property itself. Jag Interiors is here to help – we can identify where the damp is coming in from and form a new barrier to prevent and protect. Contact us today to ask for a free no obligation site survey so we can help you.
---
Penetrating Damp
This type of damp is more common in older properties, which have either degraded over time or have been poorly maintained. Penetrating damp is when water manages to get into the building from the outside, either through leaky pipes or cracks in the brickwork. You may also notice on days with heavy rainfall that your damp patches may get larger, or black mold growth may appear. Please call Jag Interiors to discuss if your home is suffering from Penetrating Damp, and we will be happy to visit your property for a site survey and assess the situation, providing a quote for all repair work with no obligation.
---
---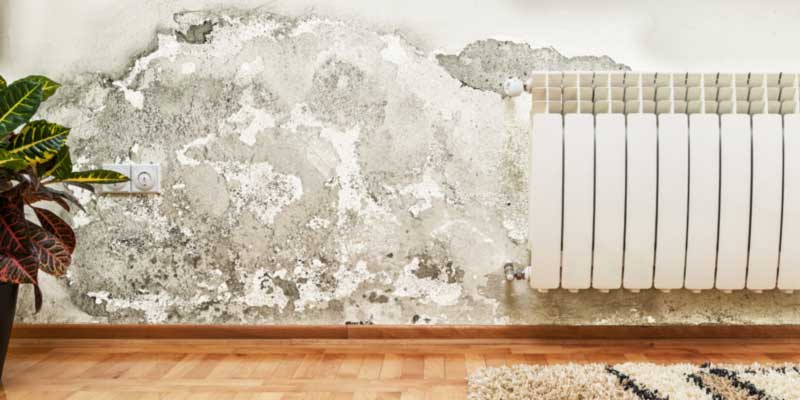 ---
Condensation
Condensation is caused by moisture being present in the air (which is the case for all properties) and can be a real problem if the home does not have adequate air ventilation. With the moisture in the air having no means of escape, it settles on windows and walls, cools down, and leaves water running down to the floor. This in turn can cause damage to painted walls/wallpaper, windowsills, plastering and timber. Call Jag Interiors today to find out how we can help.
---
Plastering
Jag Interiors are also experts in plastering. We offer comprehensive plastering services throughout London, repairing damp problems thoroughly and effectively. We work in all aspects of new and restorative plastering, and provide our services to commercial and domestic clients. We have specialist knowledge in plastering (with damp proofing expertise) to make sure your home is kept damp free and looking great.
---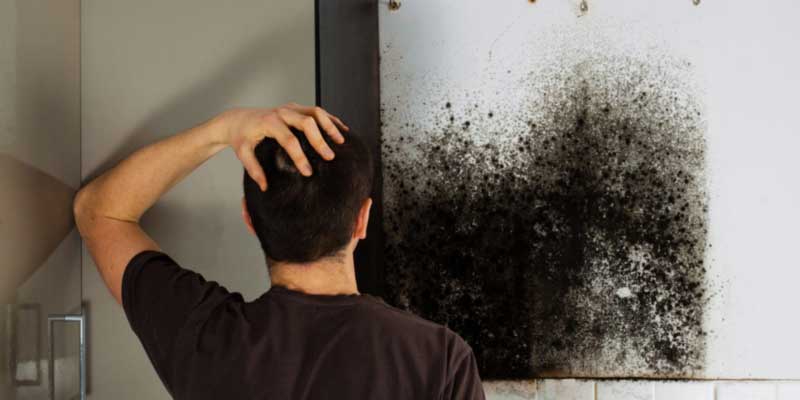 ---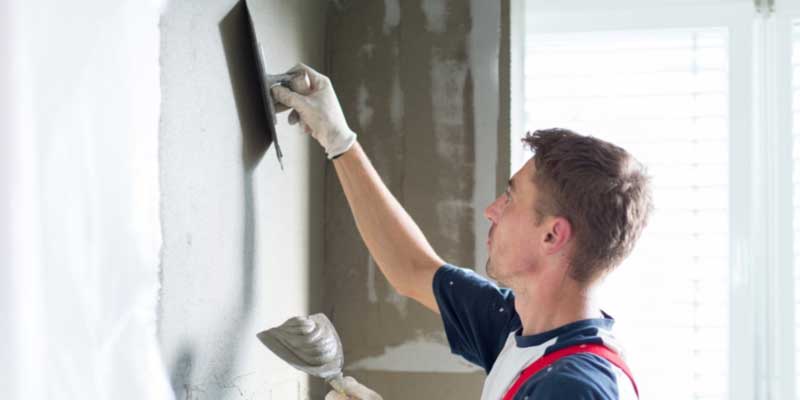 ---